Skyline High School
Class Of 1970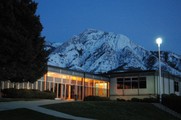 SHS 70 Summer BBQ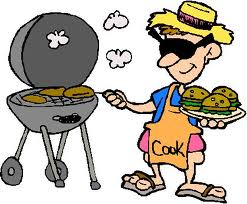 We've set the date for our 2013 Barbecue!!
This time we're doing something different. It's a fund raiser. We're including several Skyline classes and we ask you to invite other friends you'd like to come.
SKYLER BECKSTEAD NEEDS NEW WHEELS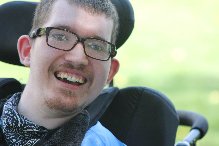 Why? What you ask? Skyler is a 31 year old suffering from Cerebral Palsy. His father, Steve, is a band member of Flashbacc They have played for our Skyline reunions and also several others places around Utah. They have given so much to our state.
How Can You Help? Skyler is wheelchair bound. Both his parents work full time jobs and have three other children to care for. The van they have to transport Skyler is 20+ years old and is highly unreliable. Imagine the frustration of having to get to Dr.'s appointments and other places while being stranded on the side of the road.
They need a new van and we all can help. We are holding this event to raise money for a new van. We will have a silent auction, a 50/50 drawing, and some great music. Details are below:
Date: Saturday, June 22, 2013
Place: American Legion Backyard
320 East 3900 South
Salt Lake City, Utah
Time: 5:00 p.m. – Midnight
Dinner: $20.00 per person includes hamburgers, salads and all the trimmings.
Donations: At the door - cash or checks accepted or donate ahead. Make checks out to:
Randy Garcia Reed
C/) Flashbacc The Band
3984 South 850 West
Bountiful, Utah 84010
Our goal is $10,000 which will go a long way to purchasing that van.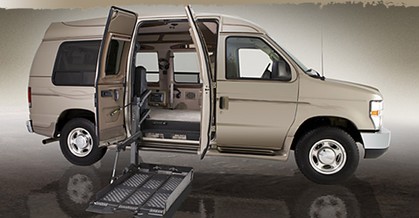 What's In It For You?
Come share some of that "feel good" feeling by helping someone special. Enjoy a summer evening of great music, good food and lots of fun.
Reunion Committee:
Sid Uyetake * Roger Bird * Anne Schade Elwood * Steve Leonhardt * Bill Chaus
For more information contact:
Sid Uyetake sid@sidsports.com
Anne Schade Elwood elwood8387@msn.com
For booking Roger Bird's great band, check them out at www.flashbacctheband.com
What's On Deck...
Please continue to refer classmates to join our site. We're at 400+ and growing!
If you want to host a connecting event with former classmates, please send a message and we'll post the announcement.
We hope you'll keep your profile current and add pictures once in awhile.
A 45th reunion is coming the summer of 2015.
Note everyone: We are also on Facebook at the Skyline HS Class of 1970 - Utah group. Join our social network.