Skyline High School
Class Of 1970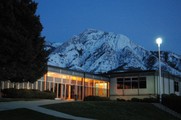 CLASS of 1970
Reminder
46th Mini Reunion
Saturday - July 9th, 2016
American Legion
320 East 3900 South
Salt Lake City, Utah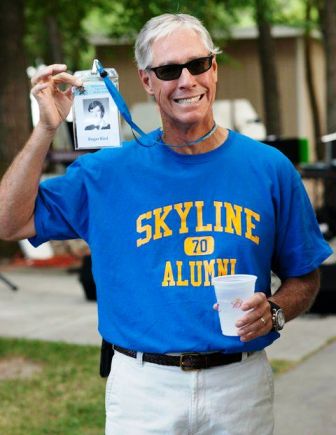 We're keeping the fun, sharing and special times going! Reminder: our mini-reunion is coming up quickly. The date is set above. Time is 5:00 p.m. until 10:00 p.m. - or later.
Dancing music will be provided by Roger Bird's terrific and talented band - Flashbacc and you know how great they are!
We'll serve ribs, hot dogs, hamburgers and a delectable variety of salads. We'll also have an open cash bar. Cost for the meal is just $20.00.
If you wish to pre-pay, contact Bill Chaus at bill.chaus@gmail.com or mail a check to him made out to "Skyline70". His mailing address is:
Bill Chaus
2471 East Lexington Circle
SLC, Ut. 84124
We'd also appreciate it if you would email Bill to let us know if you - and a spouse or partner will attend.
Plan to join us this summer!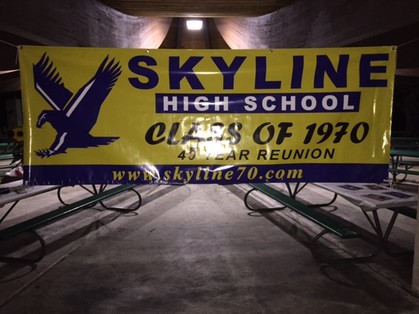 Note everyone: We are also on Facebook at the Skyline HS Class of 1970 - Utah group. Join our social network.