Skyline High School
Class Of 1970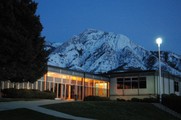 SHS 70 Summer BBQ Fundraiser Results -
$7,000. So Far...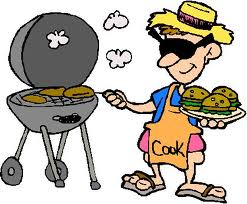 Thanks to everyone who came and participated!!
That is totally awesome tally. We deeply appreciate your donation. Our goal is still $10,000. That's the amount needed for the new van pictured below.
SKYLER BECKSTEAD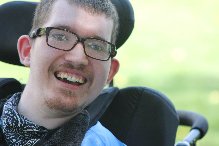 As a reminder, Skyler is a 31 year old suffering from Cerebral Palsy. His father, Steve, is a band member of Flashbacc They have played for our Skyline reunions and also several others places around Utah. They have given so much to our state.
How Can You Help? Skyler is wheelchair bound. Both his parents work full time jobs and have three other children to care for. The van they have to transport Skyler is 20+ years old and is highly unreliable. Imagine the frustration of having to get to Dr.'s appointments and other places while being stranded on the side of the road.
They need a new van so we are dedicated to raise the last $3,000 to meet our goal.
Donations: We have tee shirts for $5.00 apiece. Purchase several and we'll mail them to you. Better yet checks are accepted of any amount!
Make them out to:
Randy Reed
C/) Flashbacc The Band
3984 South 850 West
Bountiful, Utah 84010
Our goal is $10,000 and your help will get us there!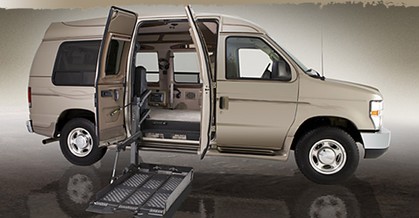 For booking Roger Bird's great band, check them out at www.flashbacctheband.com
What's On Deck...
Please continue to refer classmates to join our site. We're at 400+ and growing!
If you want to host a connecting event with former classmates, please send a message and we'll post the announcement.
We hope you'll keep your profile current and add pictures once in awhile.
A 45th reunion is coming the summer of 2015.
Note everyone: We are also on Facebook at the Skyline HS Class of 1970 - Utah group. Join our social network.