Skyline High School
Class Of 1970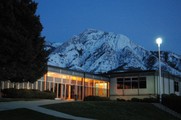 Join us for our spring barbecue!!
Saturday, May 17th - from 3:00 - 8:00 p.m.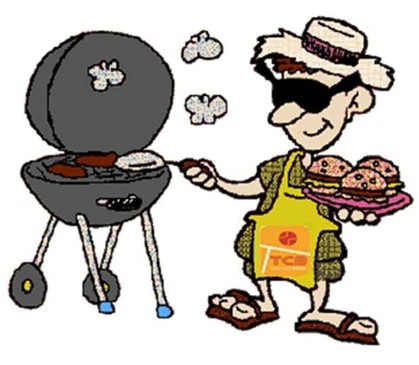 Our favorite band Flashbacc (with our own Roger Bird) will be playing at the American Legion backyard. Come and join us for some spring fun, food and dancing and all of our favorite songs, of course!
It's only $10.00 at the door for good eats. This will be our reunion party for this year so don't miss out!
American Legion
320 East 3900 South
SLC, Utah
Please let Sid, Anne or Roger know if you can make it.
Sid's email address: sid@sidsports.com
Anne's email: elwood8387@msn.com
Roger's email: rns.rogerbird@gmail.com
What's On Deck...
Please continue to refer classmates to join our site. We're at 400+ and growing!
If you want to host a connecting event with former classmates, please send a message and we'll post the announcement.
We hope you'll keep your profile current and add pictures once in awhile.
A 45th reunion is coming the summer of 2015.
Note everyone: We are also on Facebook at the Skyline HS Class of 1970 - Utah group. Join our social network.