Skyline High School
Class Of 1970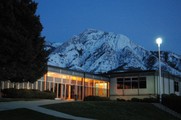 CLASS of 1970
46th Mini Reunion
Saturday - August 13, 2016
American Legion
Plan on it!
Let's keep the fun, sharing and special times going! We're reinstating the mini-reunions. Date is set above. Time is 5:00 p.m. until 10:00 p.m. - or later.
Dancing music will be supplied by classmates. Delicious foods and drinks will be available. Mark your calendar now. We'll be in touch with the specifics later. Don't miss this event!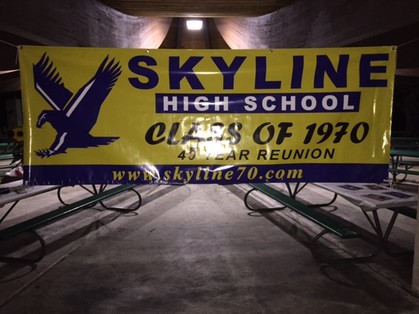 Note everyone: We are also on Facebook at the Skyline HS Class of 1970 - Utah group. Join our social network.